GiddyUp Login
Giddy up is a portal to sign your clients up for life insurance.
You create a Ticket that starts the process for your client to get insured.
FAST - Less than 7 minutes
NO PERSONAL QUESTIONS
Click here to log into GiddyUp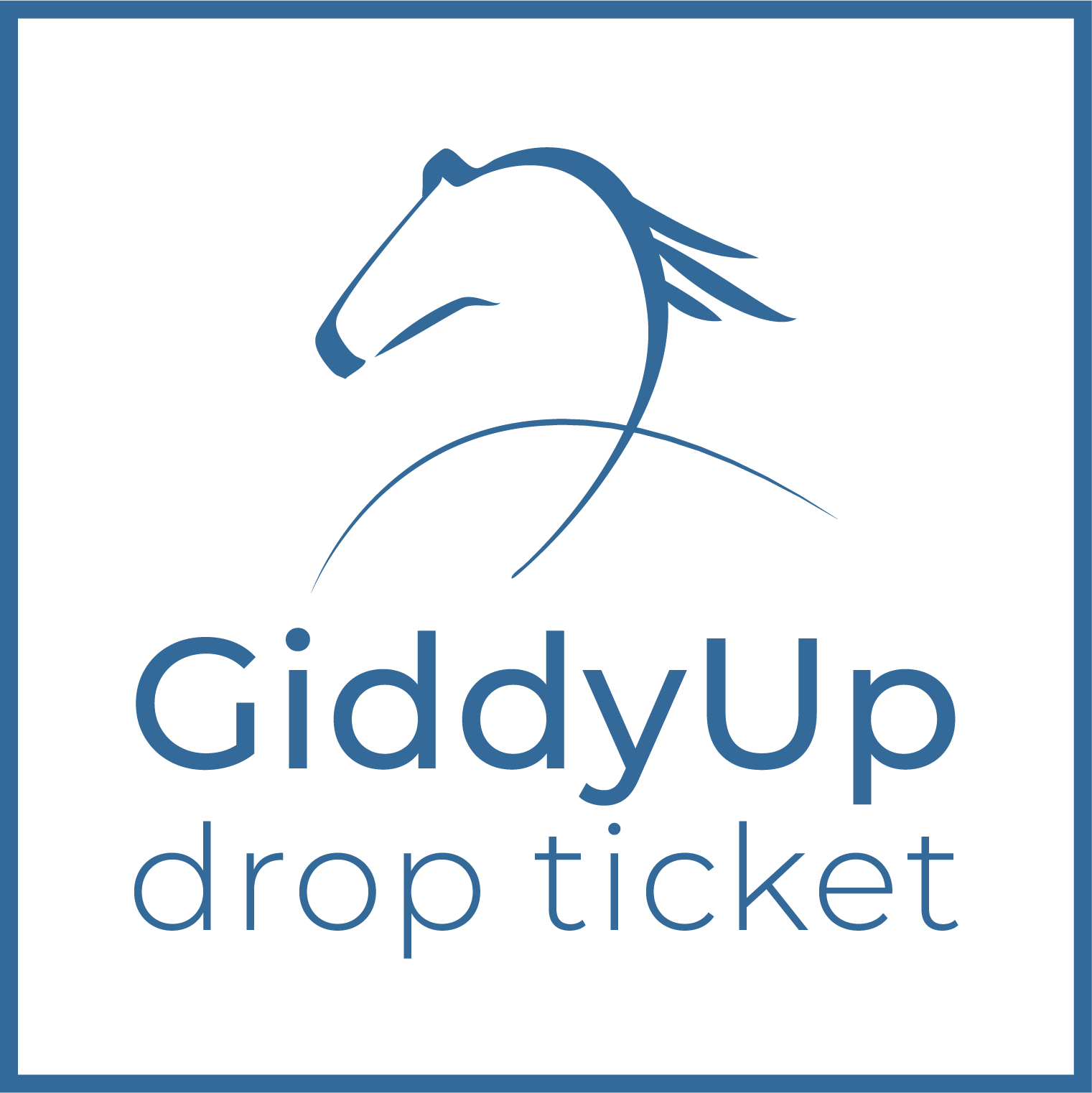 Multi-Carrier, digital (paperless), mobile-enabled, drop ticket platform with products in all states
Easy and intuitive
Grow your practice with cutting edge technology that simplifies term insurance applications once you have a purchase decision– a 5-minute interview with your client and then you're on to the next sale
One system for a single launch pad to multiple carriers and multiple quotes
Platform can be accessed through a PC, tablet or smart phone securely to start an application
Application Part I (and/or Part II) completed over the phone by trained Call Center representatives
No paper forms necessary
Signed by client over the phone or e-signature
Convenient for your clients –they select the best time for the Call Center to contact them
Email notification that ticket has been received 
Competitive
Be bold – Be different!
Offer your clients fully-underwritten term insurance with the convenience typically only found with less competitive and limited simplified issue products.
Finally, you can sell life insurance that doesn't intrude on life.
With our Drop Ticket option, you create and submit in good order a term life insurance application (like "dropping a ticket" when purchasing other financial products) with 3 simple steps – a 5-minute interview/20-minute call/paramed exam process:
Step 1 – You create the order for life insurance – A 5-minute interview with your client that starts with a quote on a tablet, PC or smartphone
Step 2 - Application Part I (and/or Part II) completed over the phone by a Fulfillment Call Center with your client – a 20-minute phone call at a time convenient for the client because they choose when they want it to happen
Step 3 – Paramed exam or medical phone interview
Additional Benefits:
State-specific forms – our platform chooses the right forms every time
No chasing signatures – signed over the phone or electronically with e-signature
No need to visit multiple carrier websites to determine best price. You can obtain multiple quotes all in one place
Same quality products that are available by completing the long burdensome paper application process
Multiple term options – 10-year, 20-year, 30-year, etc., up to 40 years (limited GUL products are also available)
Proprietary Call Center keeps the process on track
Some products have conversion privileges to permanent life insurance
Access on a PC, smart phone or tablet, securely from the cloud with automatic updates – no outdated or wrong forms. Ideal for point-of-sale situations
Eliminate processing delays typically experienced with paper applications
Significantly reduce or eliminate "Not in Good Order" applications that take up your time and delay issue – drop ticket prevents incomplete applications
Policies could be sent to you or to the client electronically
Online reporting – track just as you would a paper application
Makes your success and profitability a priority
AND…getting you set-up is fast and easy!
Ready to get started?  Give us a call.  Do it today!